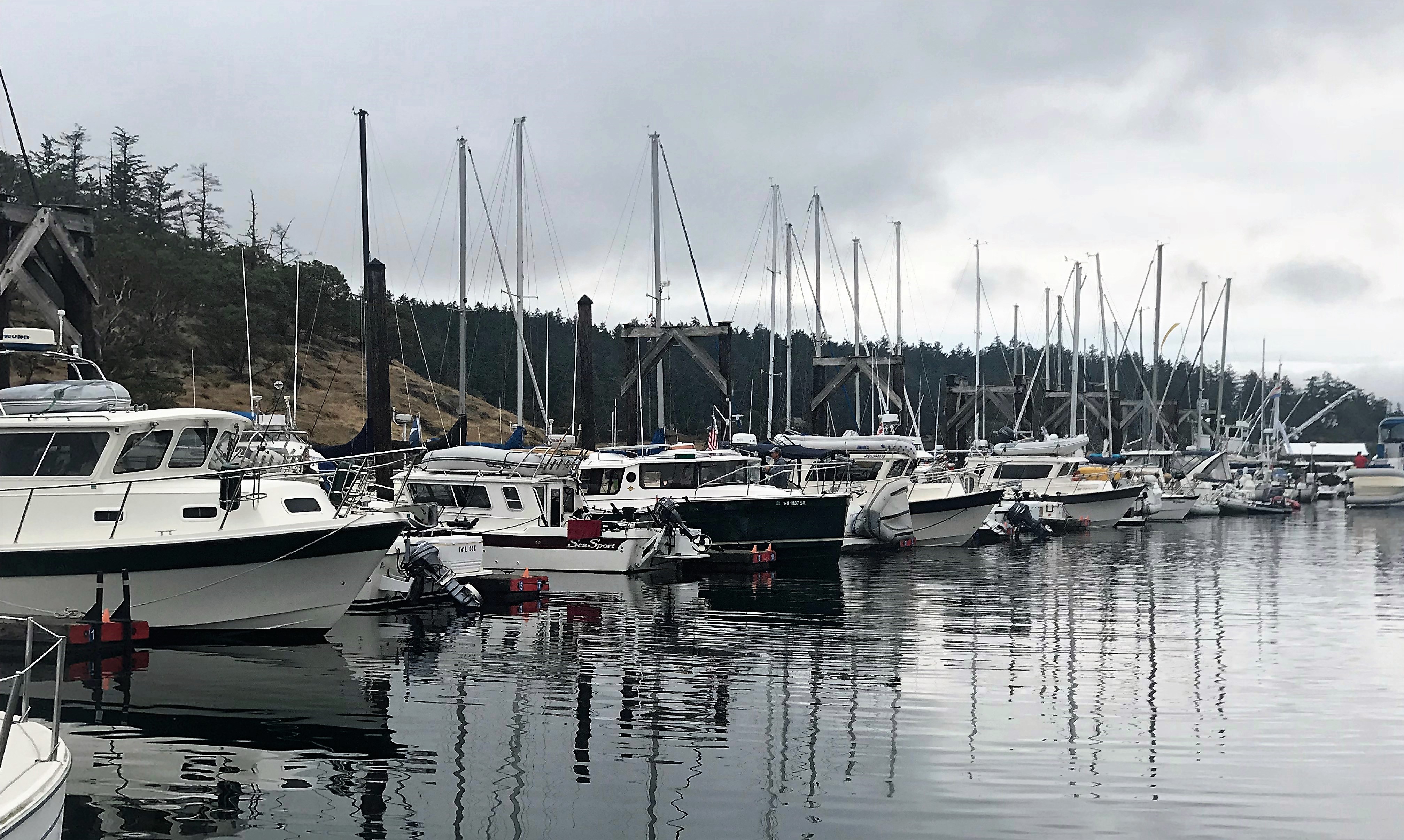 2019 Sea Sport Rendezvous
March 28, 2019
Where will you be August 23rd – 25th? Hopefully joining us at our annual Owner's Rendezvous. Always a good time with extraordinary people.
Where: Friday Harbor, San Juan Islands
When:  August 23rd – 25th
Who: Sea Sport Owners
What: A celebration of Sea Sport and its loyal community. With giveaways, food, spirits, stories, and improvement ideas!