Fishing
Fishing in the Pacific Northwest and Alaska for over a half century has led us to produce the pinnacle of all fishing boats.  Characteristics that allow us to make a bold statement like that include:
Incredible range
Thoughtful layouts built for convenience and success
Storage for everything from rods, tackle, nets, and bonkers
Spacious fish boxes and live-wells
Dependable systems and equipment
Comfortable seating and relaxation stations
Outstanding speed and maneuverability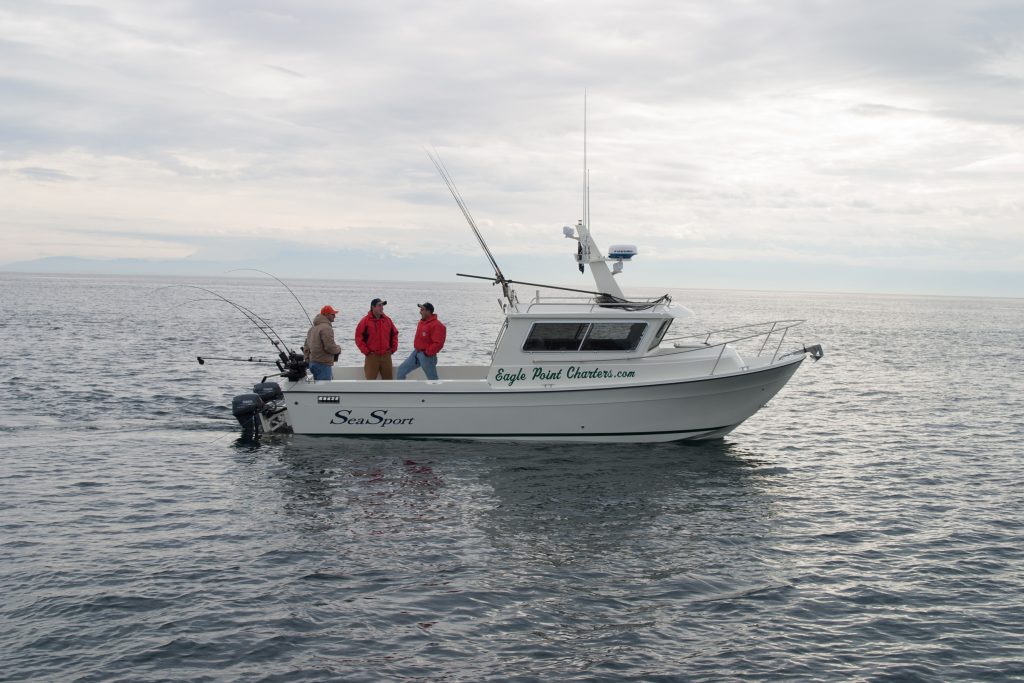 Family
Making memories is what being on the water is all about.  Sea Sport has a great family tradition, and we've tried to put that same pride and focus into how these boats can be used.
Shower and toilets
Hot, running water
Refrigeration, heat, and great air movement
Great sound system for entertaining
Plenty of storage for snacks and beverages
Spacious areas to congregate and socialize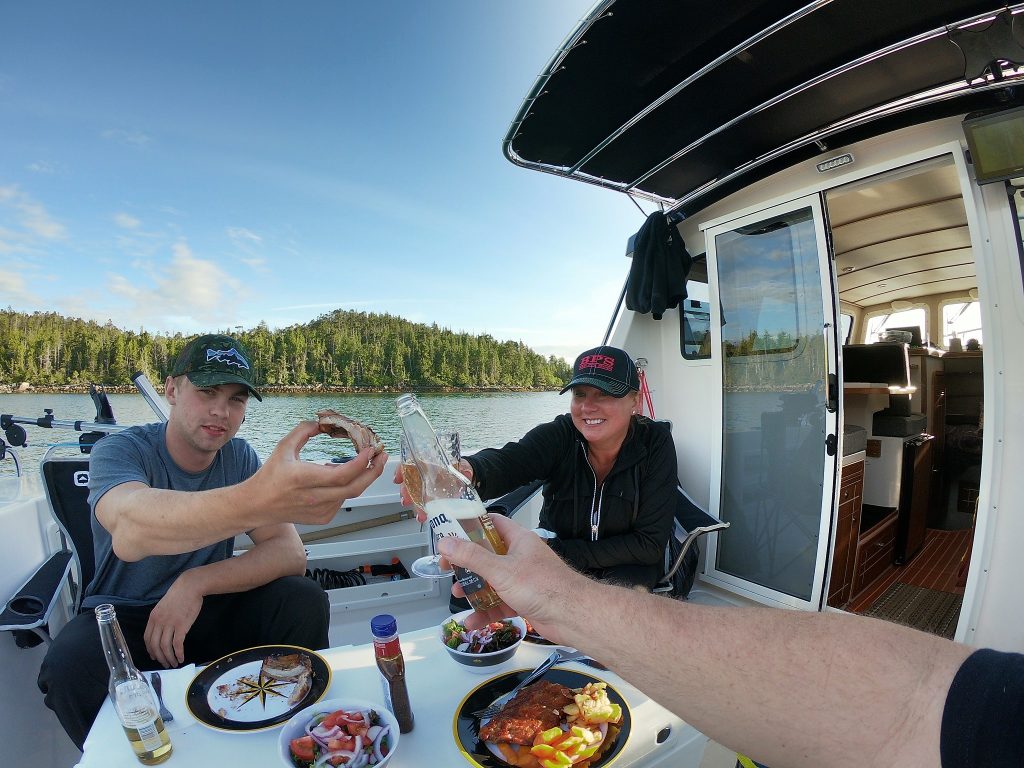 Fun and Exploration
Explore the water without borders and reach places that make others jealous.  We strive to give you the confidence behind the wheel so you can concentrate on fun, not repairs and nerves.
Gigantic hard-top for dinghy and kayak storage
Large windows with 360 degree cabin visibility
Thick hull sections allow for added protection against minor bonks from obstacles
Proper power selection gets you home before the sun goes down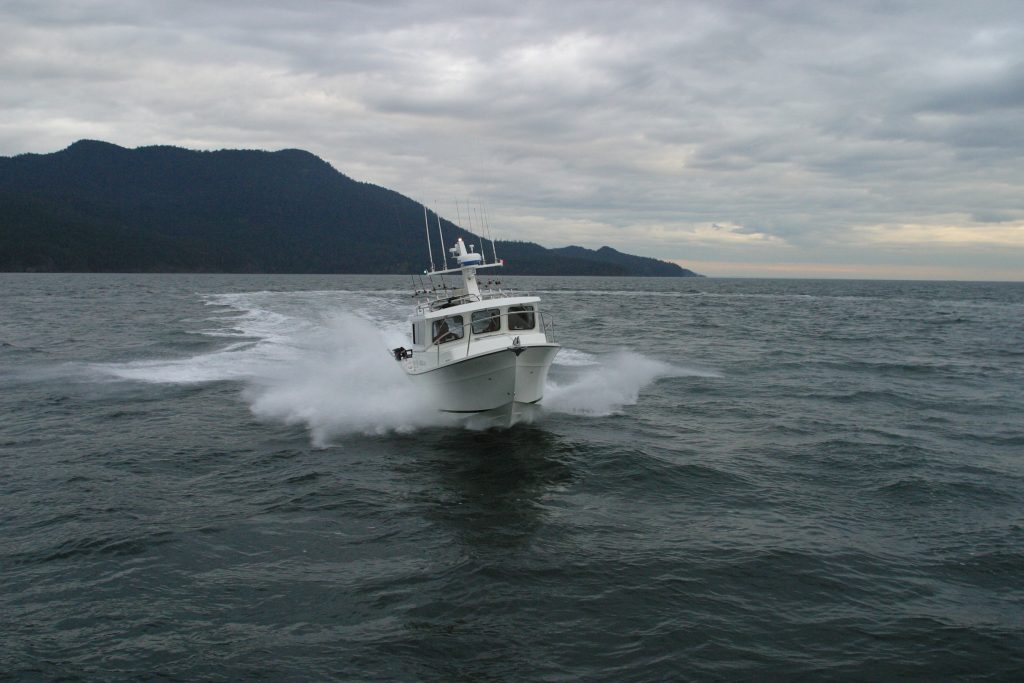 Relaxation
Sometimes bobbing on the water with a beverage and some music is all you need.  Sea Sports have the ability to get to an elusive cove and hang out without feeling like you need to hurry.
Custom cushions for seating
Luxurious V-Berth to melt into
Carefully designed interiors
Fold-out seating at exterior cockpit
Interior and Exterior mood lighting for any situation
Quiet cabin during cruising