Proud
Owning a Sea Sport puts you in an elite club of individuals that are proud of their investment.  We honor that pride by continuing to build a product that is second to none.  We also offer direct communication with our ownership group to discuss anything you'd like.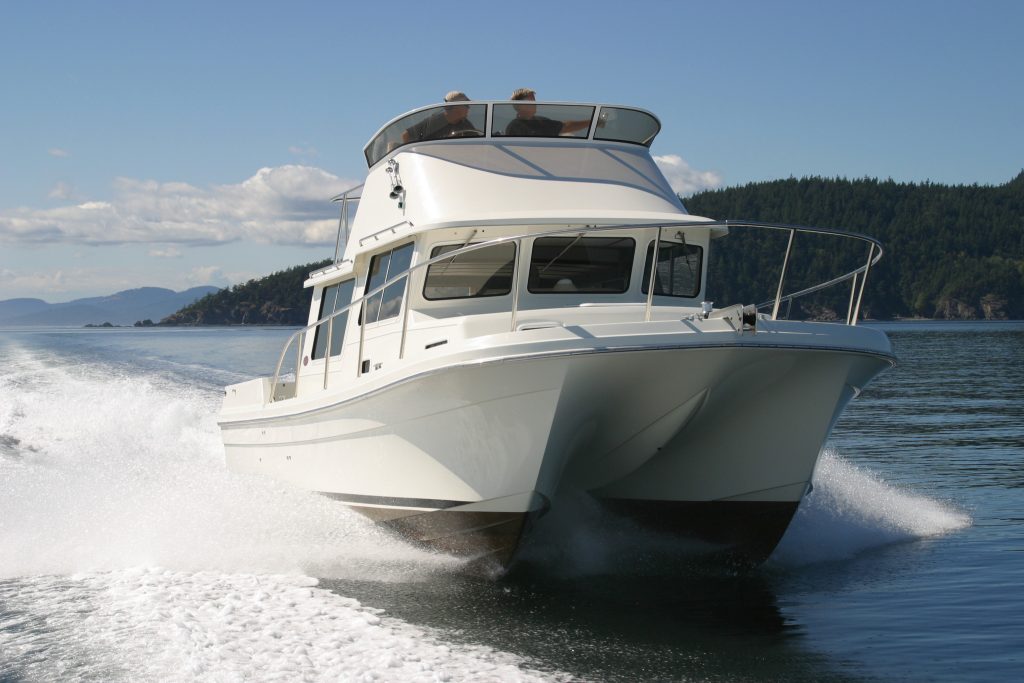 come on in
Many people like to see their build go through the process.  Our manufacturing facility is open to everyone that would like to see how we do it and see their construction every step of the way.  We are a custom boat builder and everyone who buys a custom boat should be able to participate!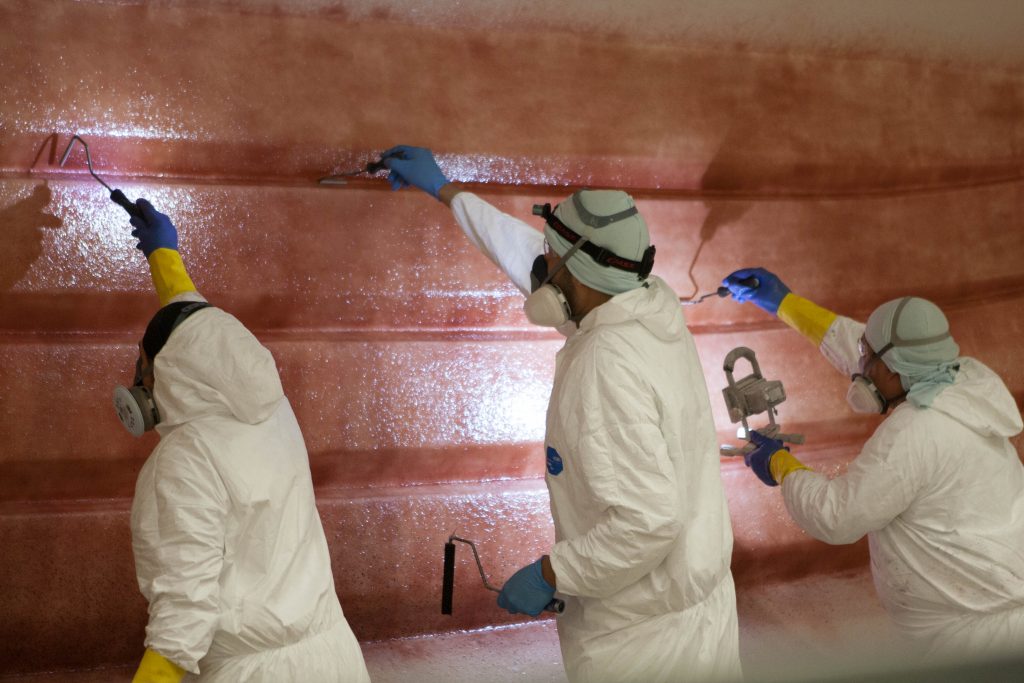 Unique
Sea Sport is unique.  We have a legacy that is second to none.