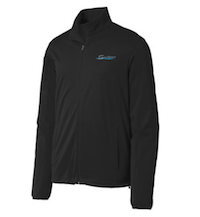 Sea Sport Gear Now Available
March 8, 2019
You love your Sea Sport. Its ruggedness, its sleek design, its superior quality — what's not to love? Well now you can show your Sea Sport pride on water and land. We're happy to introduce our new line of Sea Sport gear.
Keep the sun out of your eyes with a lightweight, performance hat. (P.S. it also helps cover up windblown hair — not a good look for anyone but still a sign of a good time.)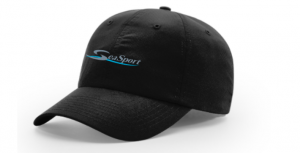 Find it here.
We're all aware that Sea Sport boats are all-season vessels. For those chilly winter rides, we recommend one of our stylish and cozy jackets.
Find it here.
Or maybe it's summertime and you need something light and airy that also helps protect you from the sun. In that case, our sport-wick polo will suit you well.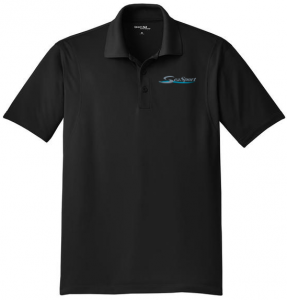 Find it here.
Visit our store to see all of the products we offer. We'll be adding more products down the line, so make sure to bookmark our website and navigate to "Gear" in the footer.
Looking for something more specific? Drop us a line and tell us what you'd like to see a Sea Sport logo on.